Topline Bed pan Washer Training
RugeroMed's Nouriath conducted training at King Faisal to ensure the equipment provided is used the correctly and efficiently The equipment ensures that all reusable items are sanitized keeping both patients and healthcare workers safe from hazards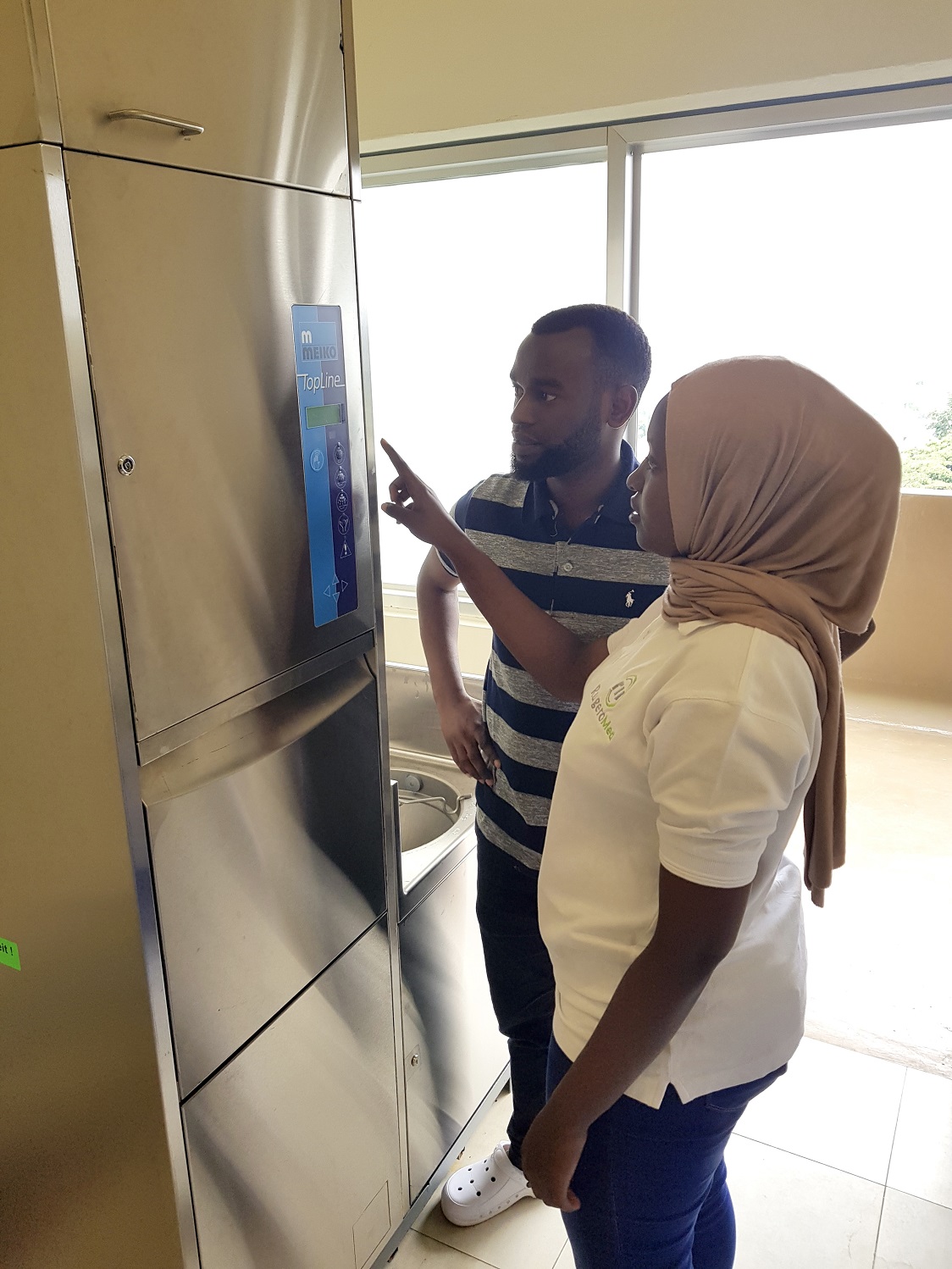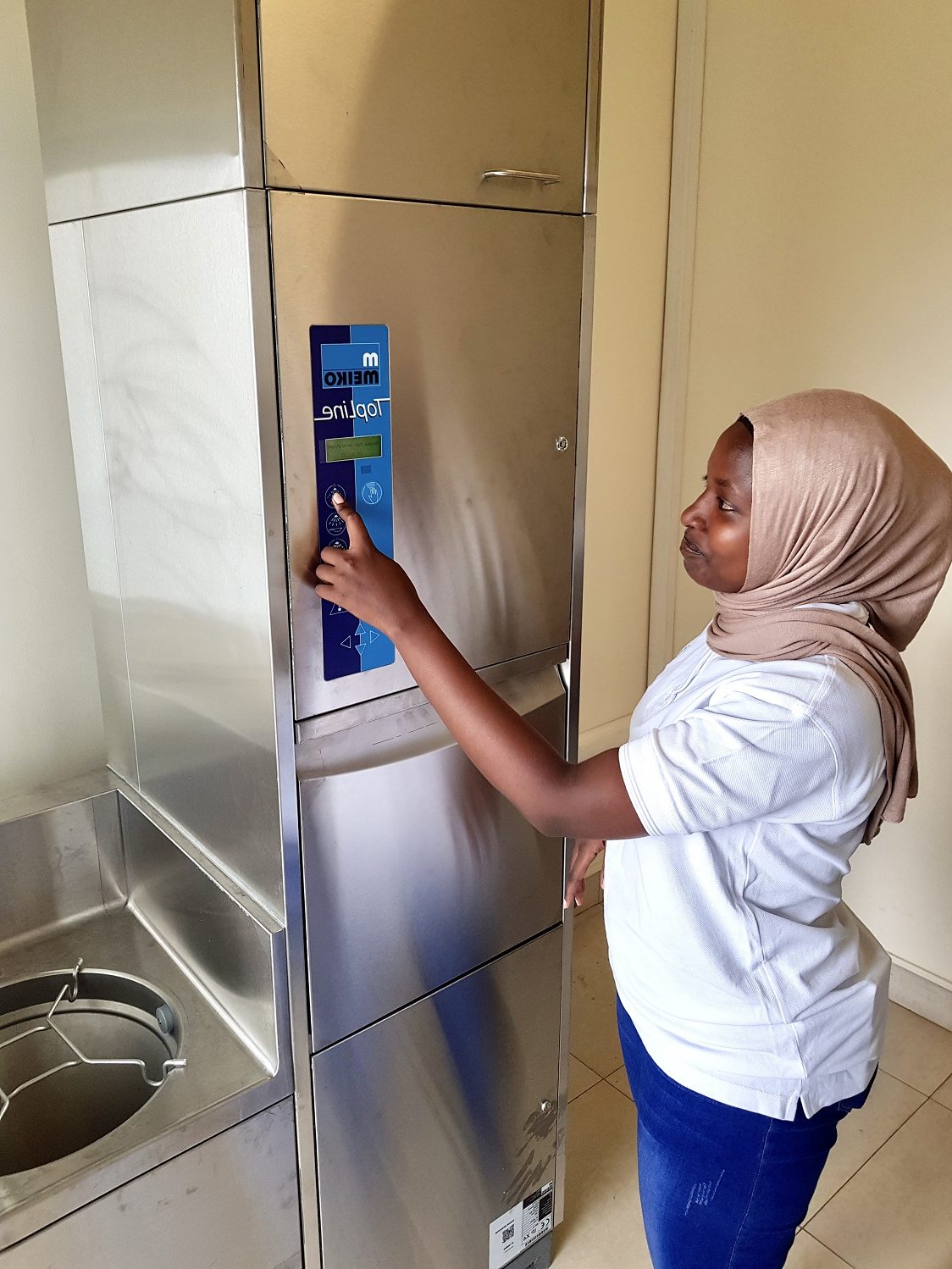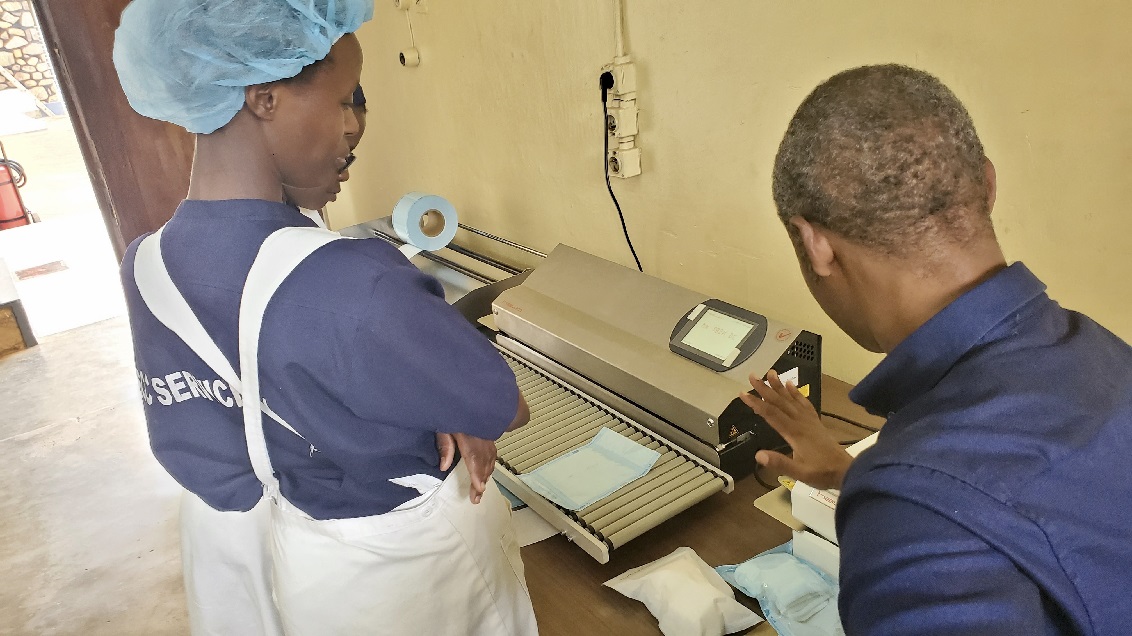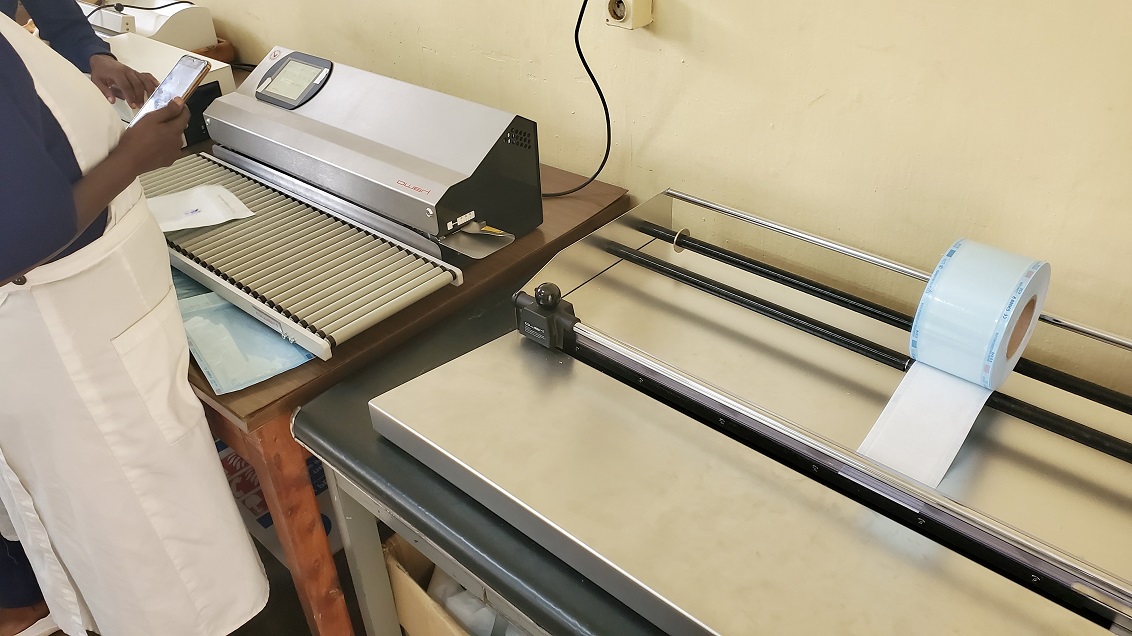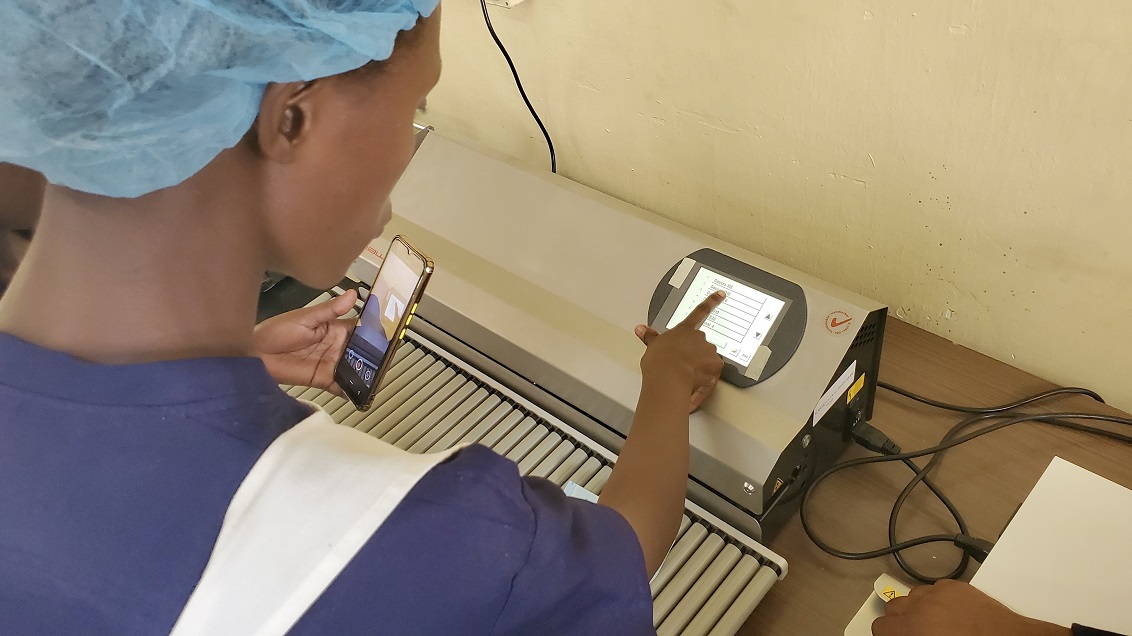 Hawo Sealing Machine Training and installment
RugeroMed installed the Hawo sealing machine at CHUB and CHUK. The machine functions ashere to the strictest safety guidelines and the equipment is optimal for its kind of sealing work.
TopClean 60 Multi wash
Our team held a training session at KFH, a cutting-edge industrial cleaning machine that revolutionizes cleanliness in your facility. Discover how this advanced equipment streamlines the cleaning processes and ensures superior hygiene standards.